I Didn't See Myself Being a Good Teacher/Coach
I'm what some people might call a Type A, perfectionist, or over-achiever. I have high standards for myself. Growing up and while in school, unlike many other Asian parents, mine didn't pressure me to receive certain grades or go into a certain profession. I was always the one that was self-driven and put lots of pressure on myself.
Knowing that about myself, I didn't pursue a career in teaching, despite having contemplated becoming a teacher during my freshmen year in college. Yet, somehow, being in academia attracted me (and the over-achiever in me) and I went on pursuing a doctoral degree. While finishing up my advanced degree, I was a teacher's assistant for two semesters. I did not enjoy that experience. I lacked the patience. Being a mother has been a trying experience for me every day. I'm very thankful to have an extremely patient partner along my side.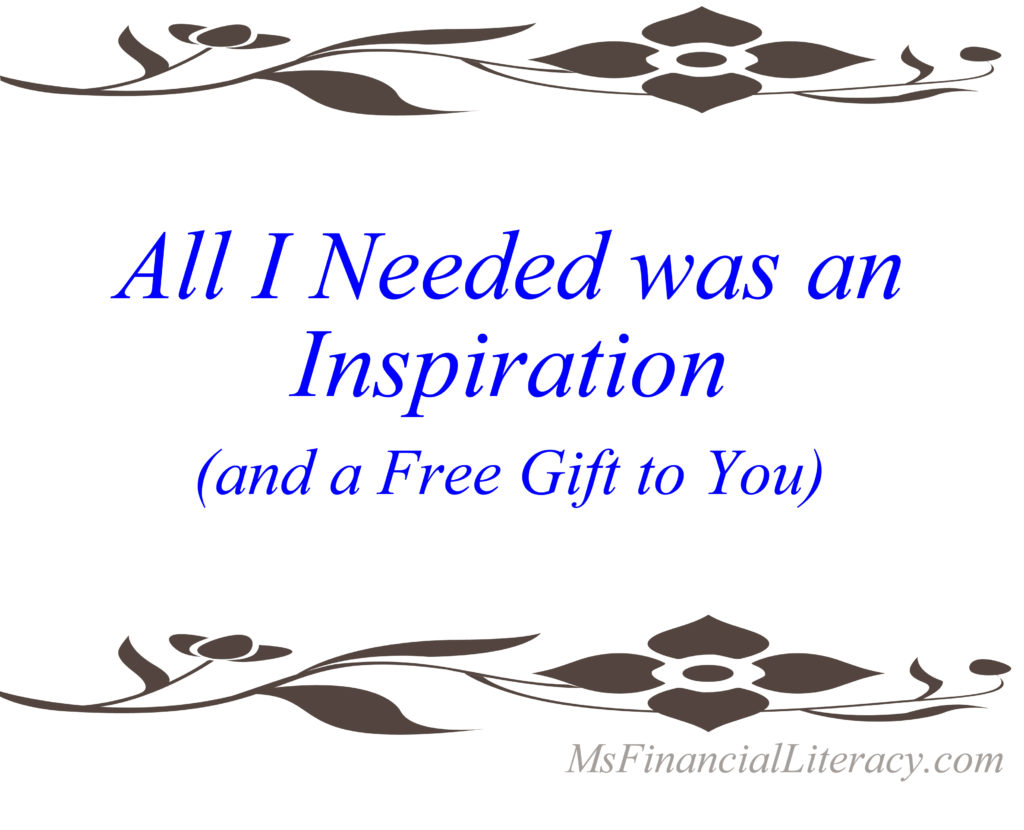 Several months ago, when my husband suggested to me to consider doing financial coaching with him, specifically to work with couples, I immediately closed the conversation. It was not that I lacked interest. Everything I do and share on this blog stems from my strong desire to inspire, encourage and promote smart and savvy financial skills. I just didn't see myself being a good coach. I lacked the confidence.
Self-doubts were casting all over my head. To give you an example: