The Then and Now
In several of the early articles of this blog (such as here, here and here), I mentioned that my husband loves numbers, analytics and investing. And he's very good at all three. He started educating himself on personal finances, the stock markets and investing while in his mid 20s, and he continues to do so each day. Even though he's not a day trader, he follows the markets (and major headlines) daily and analyzes our investment portfolio performance against several market indices. We use Personal Capital to track our finances and net worth. You can read my comprehensive review of this free online financial tool here.
From the start of our relationship, he's always been the one that spends more time taking care of our equities (stocks) and fixed income (bonds) investments. This is still true even after I had my transformative moment (you can read about my story here). Despite my accelerated learning of the stock markets and investing in the past year, he's still the more knowledgeable one.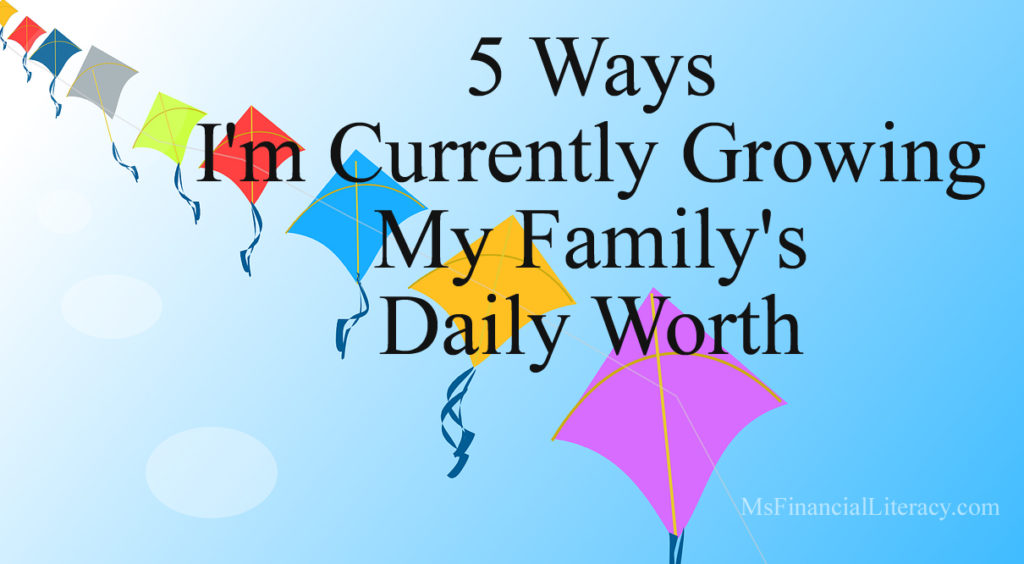 One thing that has been different in our relationship since that transformative moment is that nowadays I take a much more active role making investing decisions with my husband. I have a desire to learn from him (and many others) and continue to build my financial knowledge. Whereas before, I was glad to let him take care of all investments-related matters. Even when he tried to get me involved, I quickly dismissed his efforts.
Two People in a Relationship