As the last of the leaves are falling off the trees, the days are getting chiller. This past week, I've been finding myself having a harder and harder time getting out of bed and head out for a run. I typically do my run (6 miles in distance) between 7:30 to 8:00 a.m. My goal is to finish my run shortly after Ruby wakes up. Then, we can begin the day as a family and have breakfast together.
Yesterday morning when I woke up around 7:30, I noticed the heater was running. We had the thermostat set at 69 degrees overnight. By that signal, I knew it would be cold outside. My husband checked the temperature on his phone. It was 43 degrees.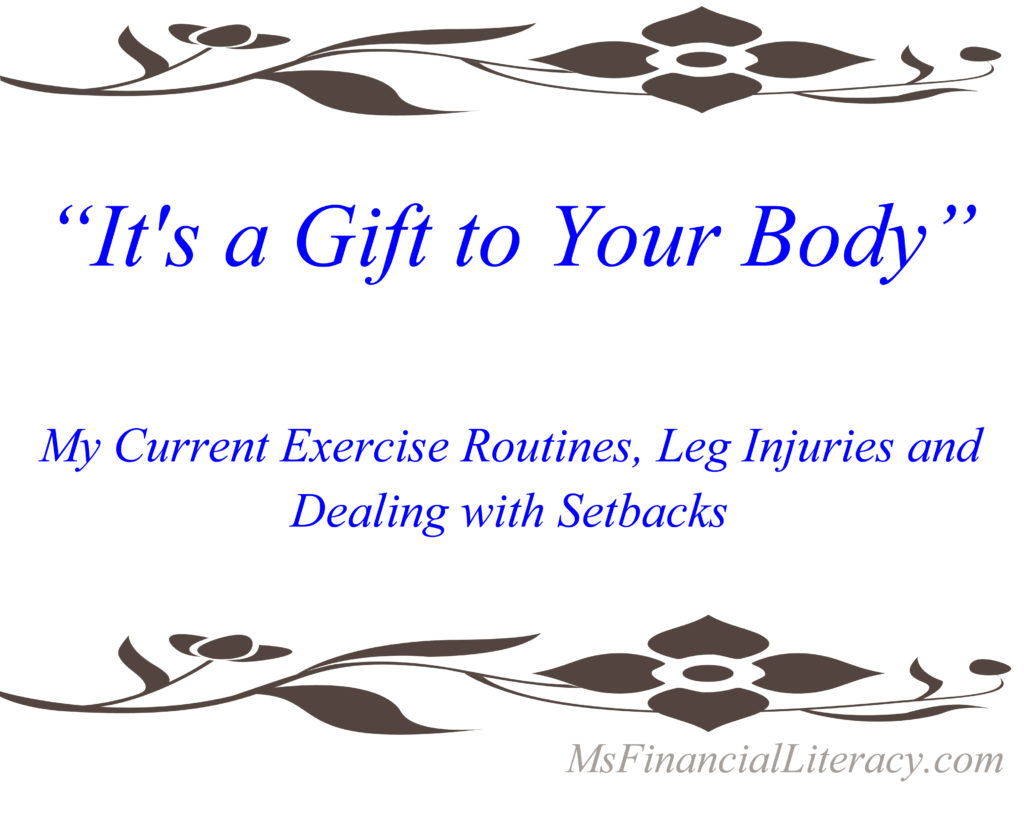 By my comfort level, 43 degrees is extreme temperature. I was trying to make excuses so that I could just stay in bed, underneath the warm comforter. Sure, I could put on long-sleeve top and bottom and even wear a hat and glove. I could even double each layer. With the appropriate clothing and winter accessories, no temperature should be too cold to head out for a run.
My Thoughts on Exercise Gears and Performance
However, I'm pretty typical when it comes to putting on clothing and exercising. I don't like wearing more than three layers of clothing in general. Perhaps it's my smaller frame. Anything over three layers on the top tires out my shoulders and I feel "too" bundled up. When I exercise, I prefer to wear one layer on top and one on the bottom. I can tolerate wearing a pair of shorts over a pair of long pants. Anything heavier would make me feel restrictive. And I feel like I wouldn't be able to perform my best. Each time I exercise, I want to feel like I put out a lot. I push myself to increase my performance. I seriously feel wearing anything more than one or two thin layers would affect my performance.
As I continued staying under the blanket, my husband could tell I was struggling. I was either going to get out for my run right then or the run would have to wait until the next day. And I had no desire to remove myself from the warm blanket. I turned to my husband and started chatting with him. I felt guilty. Maybe he could say something to relieve my guilt?
Instead, every word that came out of his mouth was the opposite of what I wished to hear. Then, he said something very profound that had me paused my thoughts and pondered. He said, "It's a gift to your body. I promise that by the second mile you'll feel good and you'll feel great by the time you finished." And by "it", he was referring to keeping up with my exercise routines.
My Current Exercise Routines, Leg Injuries and Past Setback